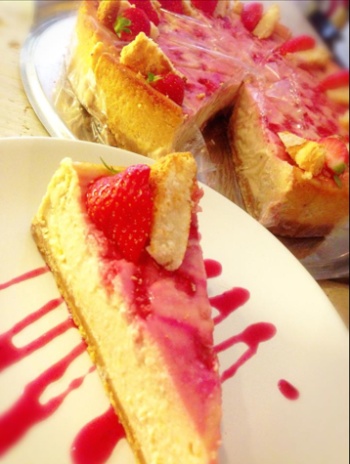 ADULT FLAVOURS & "DUTCH FLAVORS"
*Ponche Caribe
*Hot Coco with Rum & Marshmallows

*Rum Raisin
*Bailey's Irish Cream
*Eggnog
*Kahlua

*Stroopwafel
*Bitterkoekjes
*Raspberry Truffle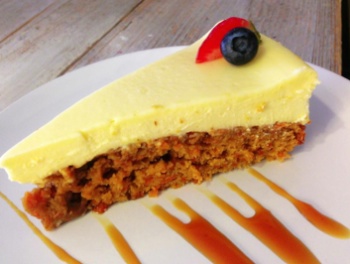 SPECIAL ORDER CHEESECAKE
Cheesecake 4 four***
Serves 4 -6 people
€ 18,-
Cheesecake Bonbons***
Ideal for Afternoon Tea, Grand Dessert or just something different. A minimum order of 12 pc per flavour.
€ 9,-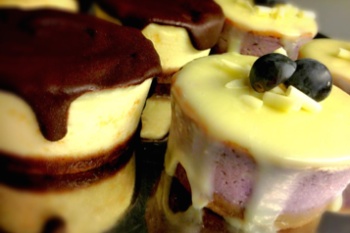 Cheesecake for 2***
a mini cheesecake perfect for sharing or that special dinner
€ 6,-
***check our size chart for the dimensions.
WHOLE CHEESECAKES, BON BONS AND CHEESECAKE FOR 4 ARE AVAILABLE ONLY ON ORDER AND MUST BE ORDERED BEFORE 12.00 FOR THE FOLLOWING DAY.